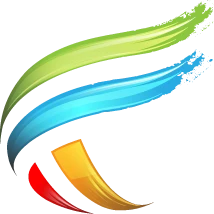 FabThemes.com
Learn how to start a blog and start making money online. A collection of the best resources, including fabulous WordPress themes, must-have plugins, reliable web hosting, and proven money making strategies to help you get started faster.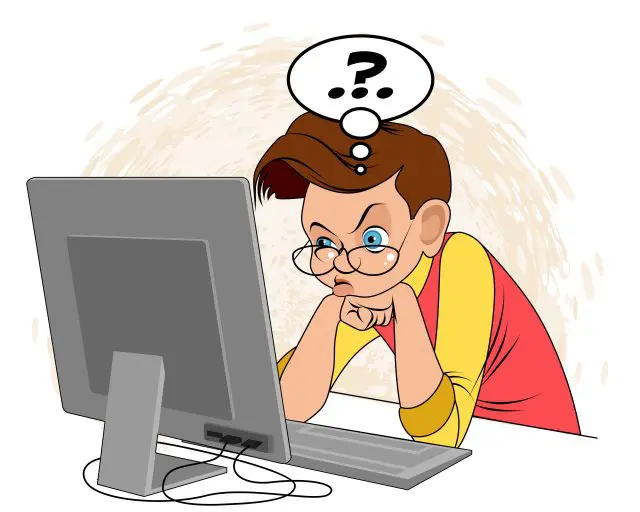 Find a Perfect Name
It takes years to build a great brand, but you can have a creative name in just seconds. Try our hand-picked online name generators and get unique business name ideas for your website or blog in no-time. Create powerful, catchy brand names that just work without paying a dime.
Register a Domain Name
It makes sense to invest in domain registration as soon as you have a name you know you want. If you wait too long, the name might not be available so it's a good idea to snag it as soon as you know. Choosing the best domain name registrar can be tricky if you're not sure what you need.

Some of the best domain registrars offer few other web services, but they usually include free privacy protection. One of the most important factors for anyone who needs a domain name is price. Be sure to look beyond any introductory prices—some domain registrars offer deep discounts on your first year of registration, and then hit you with steep renewal prices.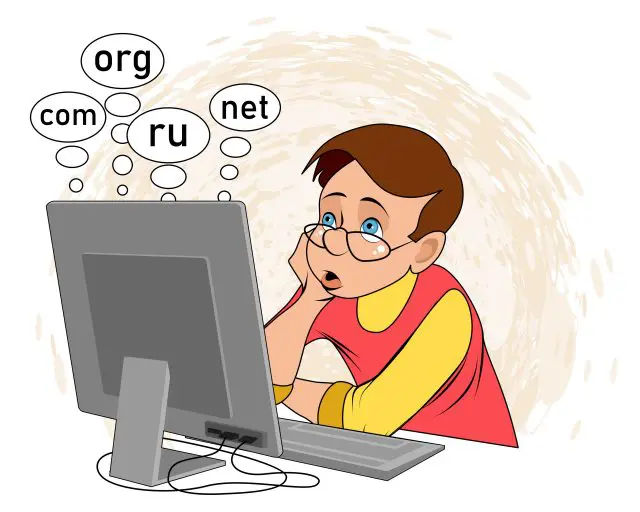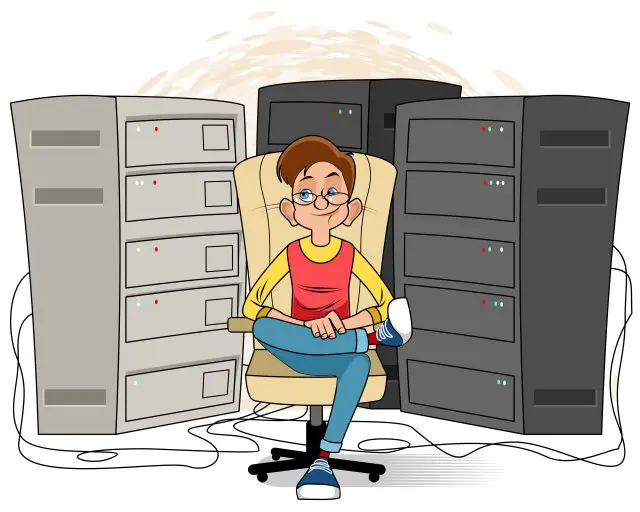 Get a Reliable Web Hosting
So you've decided to embark on the exciting and fulfilling journey of blogging, but you haven't a clue about how to start a website or keep it running. That's where a good hosting service comes in to save the day. If you want to follow the footsteps of many successful bloggers then purchasing the right WordPress hosting service will get you on track to nailing your goals. See Our 2023 Evaluation Checklist.
All the features you need:
Beginner-Friendly Interface
Great Uptime and Reliability
Lightning-Fast Speed
Affordable Price
Go with Modern Design
WordPress Themes are ready-made templates created for WordPress — one of the most popular content management systems used for blogging, news websites, and eCommerce projects. See our 2023 collection of top rated themes to create stunning websites and blogs with the world's best website builder. Building a successful website has never been so easy!
All the features you need:
Multipurpose, Fully Customizable Layouts
Cross-Browser Compatible
Mobile-First, Responsive Design
Lightweight and SEO-friendly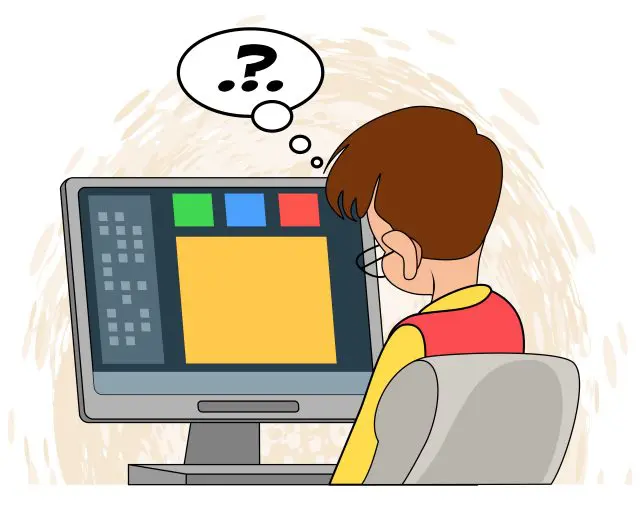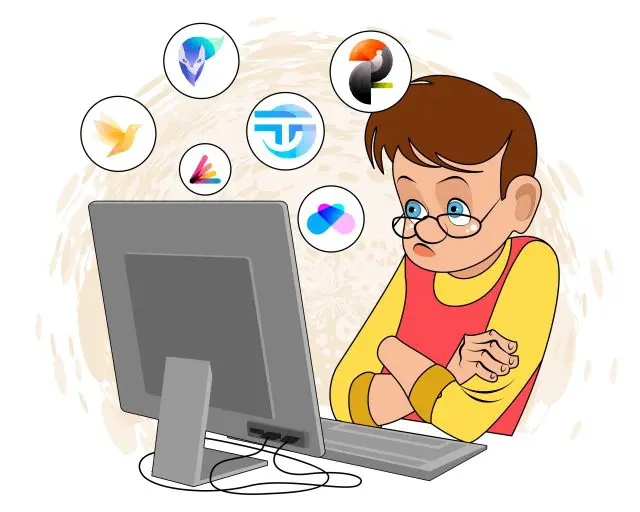 Design a Unique Logo
Your logo is more than just a group of symbols, letters, and colors. It's the most recognizable brand identifier of your business, followed only by visual style and brand colors, and can be the driving force behind the success of your business. In fact, 60% of consumers avoid brands that have an unattractive logo. So even if you have a great product or service, you can hinder your marketing and sales efforts without a good logo.

Thanks to the emergence of logo makers, logo design software and logo apps, entrepreneurs and SMBs now have affordable design tools that allow you to create high-quality, professional logos at a fraction of the price that you would pay a designer.
Unleash the Power of WordPress
A plugin is used to add new features to a WordPress site, without the need to code. A good plugin has the power to help you skyrocket the success of your business online. Choosing the right plugins is crucial for the speed, security, and user-friendliness of your website. Luckily, there are some clear winners that benefit just about any type of WordPress site. See our collection of such "must-have" plugins for WordPress websites, carefully handpicked by the experts.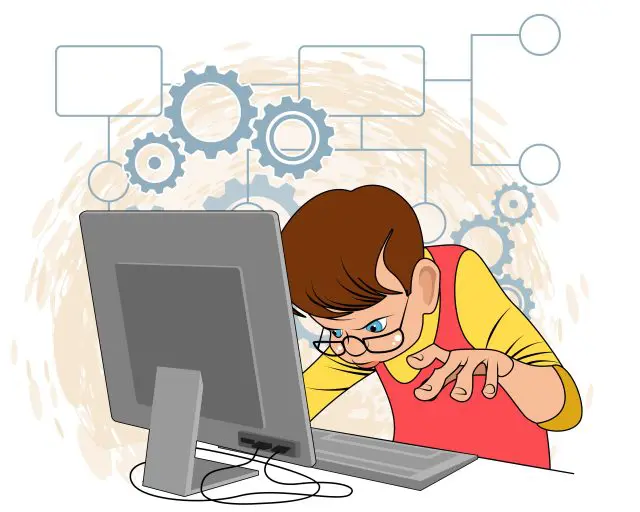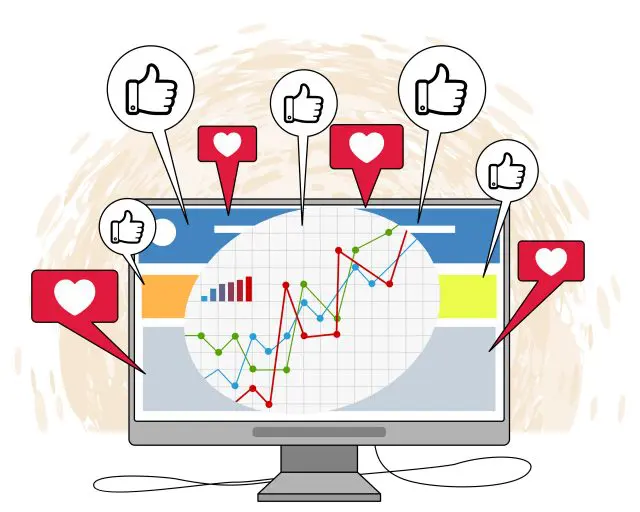 Promote Your Website
Now that you've got your website up and running, the next question on your mind will undoubtedly be how to promote your website. Traffic means more customers. You can have the best product in the world, but without effective advertising, no one will know about it.
Make Money Online
Blogging might be an altruistic pursuit, a matter of passion. But as many of us have learned, passion alone does not pay the rent. Why don't you make the buck out of your hobby? Luckily, there are multiple avenues for bloggers to earn money from their work.